Fight!
Robots
Fight!
Welcome to the House of Havoc
CONTROLLED CHAOS
NHRL is the world's most competitive and accessible combat robotics league. Builders design and construct remote-controlled machines and fight them head-to-head in one of our six arenas. We host a series of tournaments throughout the year, attended in-person and streamed online to tens of thousands of fans. Anyone can bring a robot: Registration for each tournament is free and open to the public.
Our Next Tournament
December 17
NHRL's final tournament of the 2022 season! This event is the best of the best bots and builders coming to battle it out for the 2022 NHRL World Championship title, trophy's and cash prizes. It's an all-day event for the whole family. Enjoy food from local food trucks, beer from Spacecat Brewery, visit our growing legendary collection of robots in NHRL's Bot Museum, along with the chance to test-drive your own house bot. Passes start at $10. Dec. 17, 10am-11pm @ House of Havoc, 165 Water St., Norwalk, CT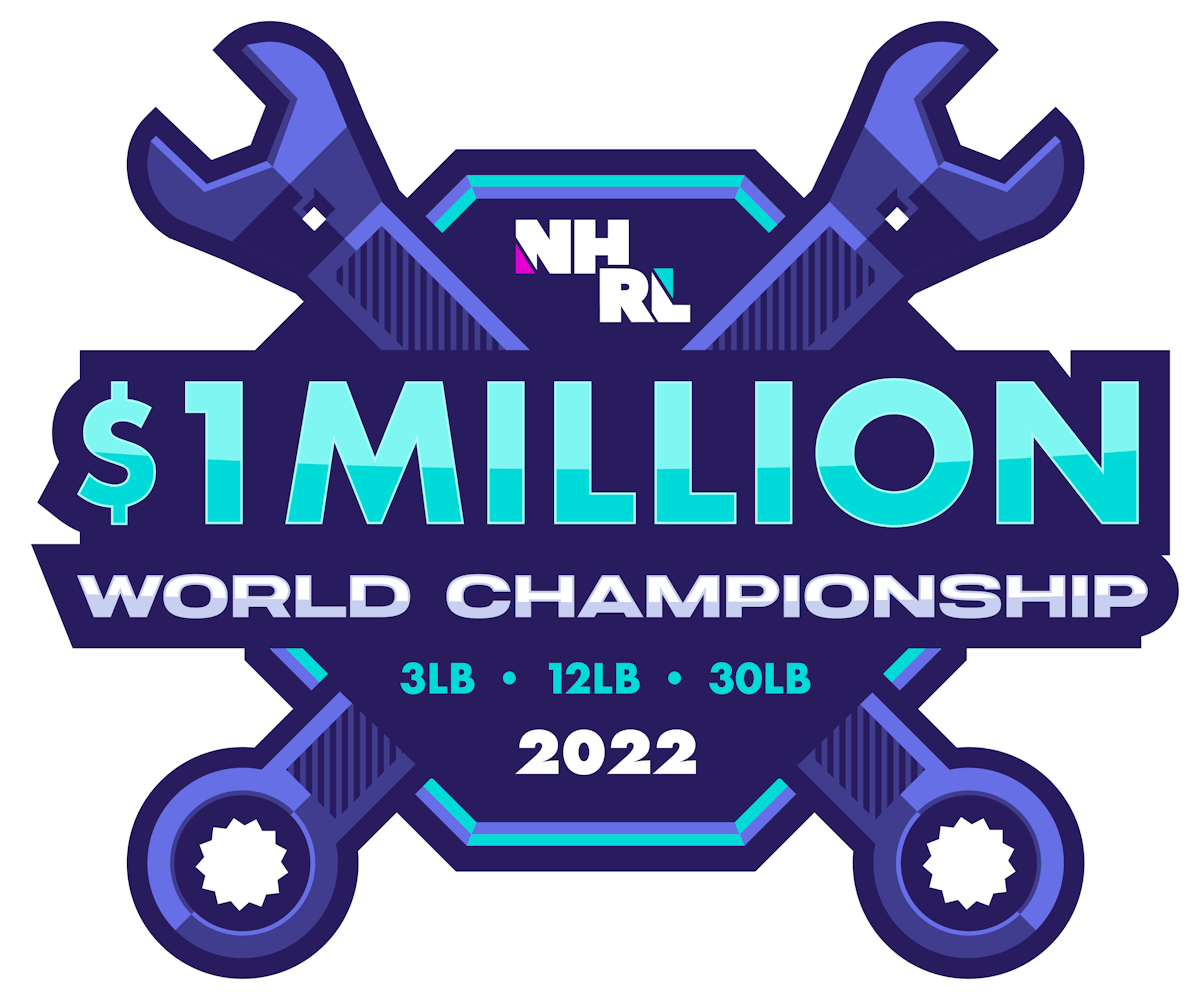 Fight!
Robots
Fight!
START YOUR

BOT BUILDING JOURNEY
LET CREATIVITY DEFINE YOUR DESTINY
Inspired to build a bot of your own? It's our mission to make combat robotics accessible to all. Anyone can register to compete for free. Whether you're a robotics rookie or an old pro looking to make your first "combot", we've assembled some resources for you to get started.

Start Building
Fight!
Robots
Fight!
PARTNERSHIPS & SPONSORSHIPS
NHRL is growing by every metric, and our partners help make that possible. We're looking for brands that share our passion for STEAM, innovation and creativity to help us on our mission to make robotics accessible to all. We bring together a diverse and highly engaged community of builders, makers and engineers from across disciplines and skill levels. We offer an array of attractive marketing and sponsorship activations across our digital platforms and owned & operated event venue. Join us!