NATIONAL HAVOC ROBOT LEAGUE
NHRL is the largest and most accessible robot combat league in the world. We host a series of robot combat tournaments streamed live from the House of Havoc in Norwalk, CT, including the 3lb, 12lb and 30lb World Championships. Builders combine groundbreaking technology and off-the-wall ideas to amaze audiences, compete for thousands of dollars in cash prizes, and attempt to claim the coveted Golden Dumpster. Want to get involved? Learn about the Havoc Academy below, launching this fall!
shop.nhrl.io
SCORCHED
EARTH
STRATEGY
HYDRATE
WITH EXTREME
CAUTION
STOCK UP ON

HEAVY METAL
ACCESSORIES
KEEP YOUR
BRAINS NICE
AND TOASTY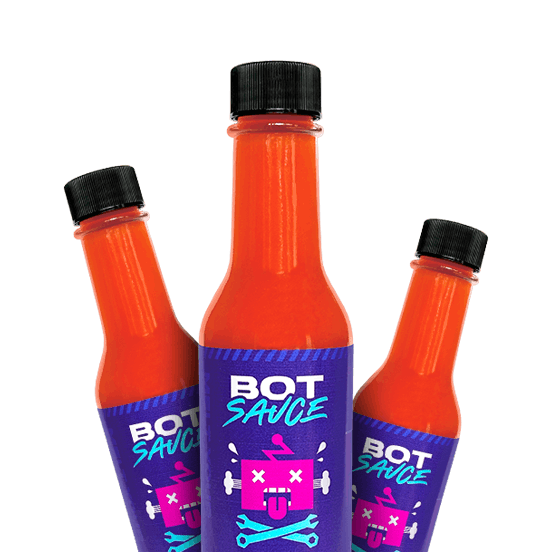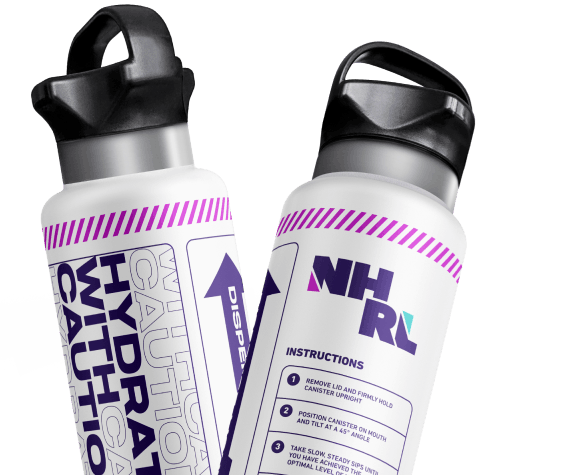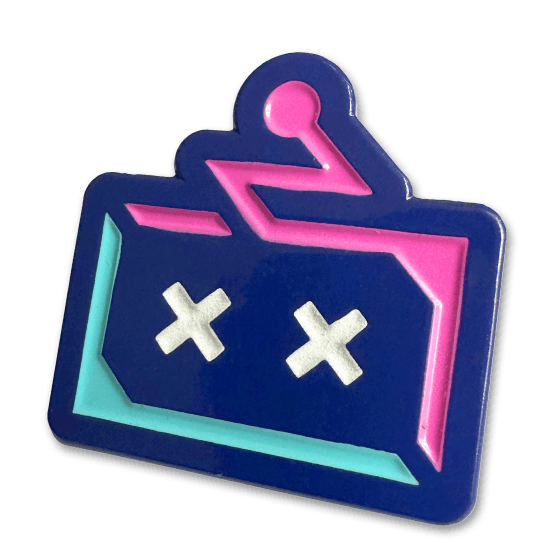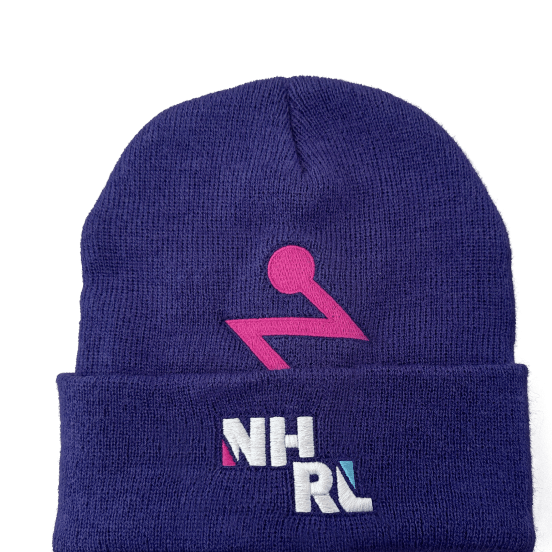 2023

September Event Winners
Fight!
Robots
Fight!
START YOUR

BOT BUILDING JOURNEY
LET CREATIVITY DEFINE YOUR DESTINY
Inspired to build a bot of your own? It's our mission to make combat robotics accessible to all. Anyone can register to compete for free. Whether you're a robotics rookie or an old pro looking to make your first "combot", we've assembled some resources for you to get started.

Start Building
Fight!
Robots
Fight!
PARTNERSHIPS & SPONSORSHIPS
NHRL is experiencing exponential growth in every aspect, and our esteemed partners play a crucial role in making this progress possible. We are actively seeking out partners that resonate with our deep commitment to STEAM, innovation, and creativity to help us on our mission to make robotics accessible to all. NHRL brings together a diverse and highly engaged community of builders, makers, engineers, and creators across multiple disciplines and skill levels. Partner with us through an array of activations across our digital platforms and live events. Join us!