Join NHRL stars alongside YouTube and social media creators William Osman, Allen Pan, The Backyard Scientist, Emily The Engineer and Peter Sripol for wild challenges and epic battles across three weight classes (3lb, 12lb, and 30lb). This event will feature robot combat akin to the World Cup, with 4 groups of 3 robots each. The top two bots from each group will advance to slug it out in the quarterfinals, and semis, leading to the grand finale on Thursday, Dec 7 where you can witness the crowning of our inaugural Havoc All-Stars champions, who'll take home cash prizes and a coveted new trophy, joining the ranks of the Golden Brett.

Tune in on YouTube at 7pm EST each night, or grab your tickets for an exclusive in-person experience at the House of Havoc, opening at 6pm. If you're coming in-person, expect unique viewing options completely new for this event.

Tickets are on sale now!
shop.nhrl.io
SCORCHED
EARTH
STRATEGY
HYDRATE
WITH EXTREME
CAUTION
STOCK UP ON

HEAVY METAL
ACCESSORIES
KEEP YOUR
BRAINS NICE
AND TOASTY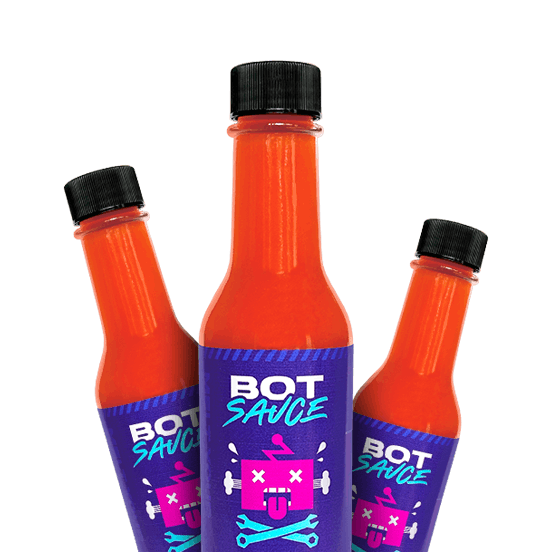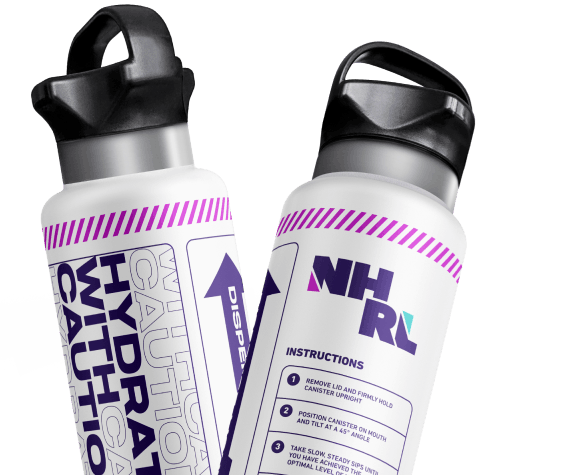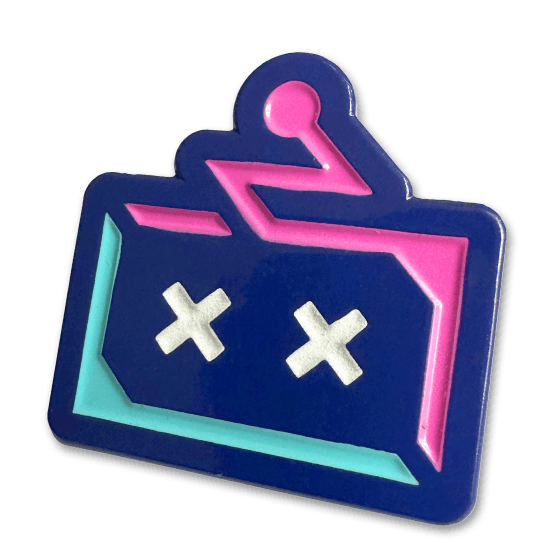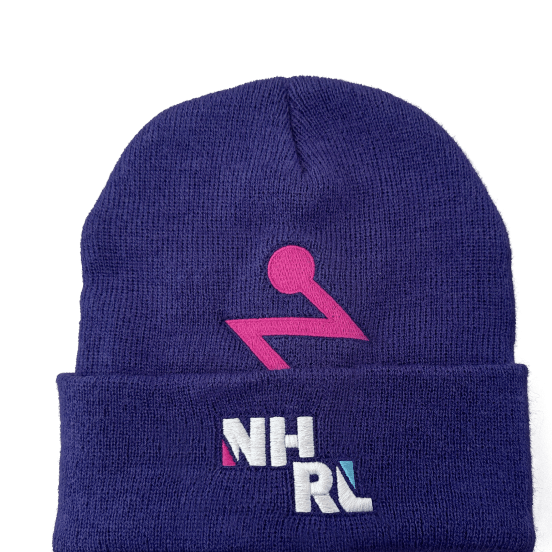 Fight!
Robots
Fight!
START YOUR

BOT BUILDING JOURNEY
LET CREATIVITY DEFINE YOUR DESTINY
Inspired to build a bot of your own? It's our mission to make combat robotics accessible to all. Anyone can register to compete for free. Whether you're a robotics rookie or an old pro looking to make your first "combot", we've assembled some resources for you to get started.

Start Building
Fight!
Robots
Fight!
PARTNERSHIPS & SPONSORSHIPS
NHRL is experiencing exponential growth in every aspect, and our esteemed partners play a crucial role in making this progress possible. We are actively seeking out partners that resonate with our deep commitment to STEAM, innovation, and creativity to help us on our mission to make robotics accessible to all. NHRL brings together a diverse and highly engaged community of builders, makers, engineers, and creators across multiple disciplines and skill levels. Partner with us through an array of activations across our digital platforms and live events. Join us!