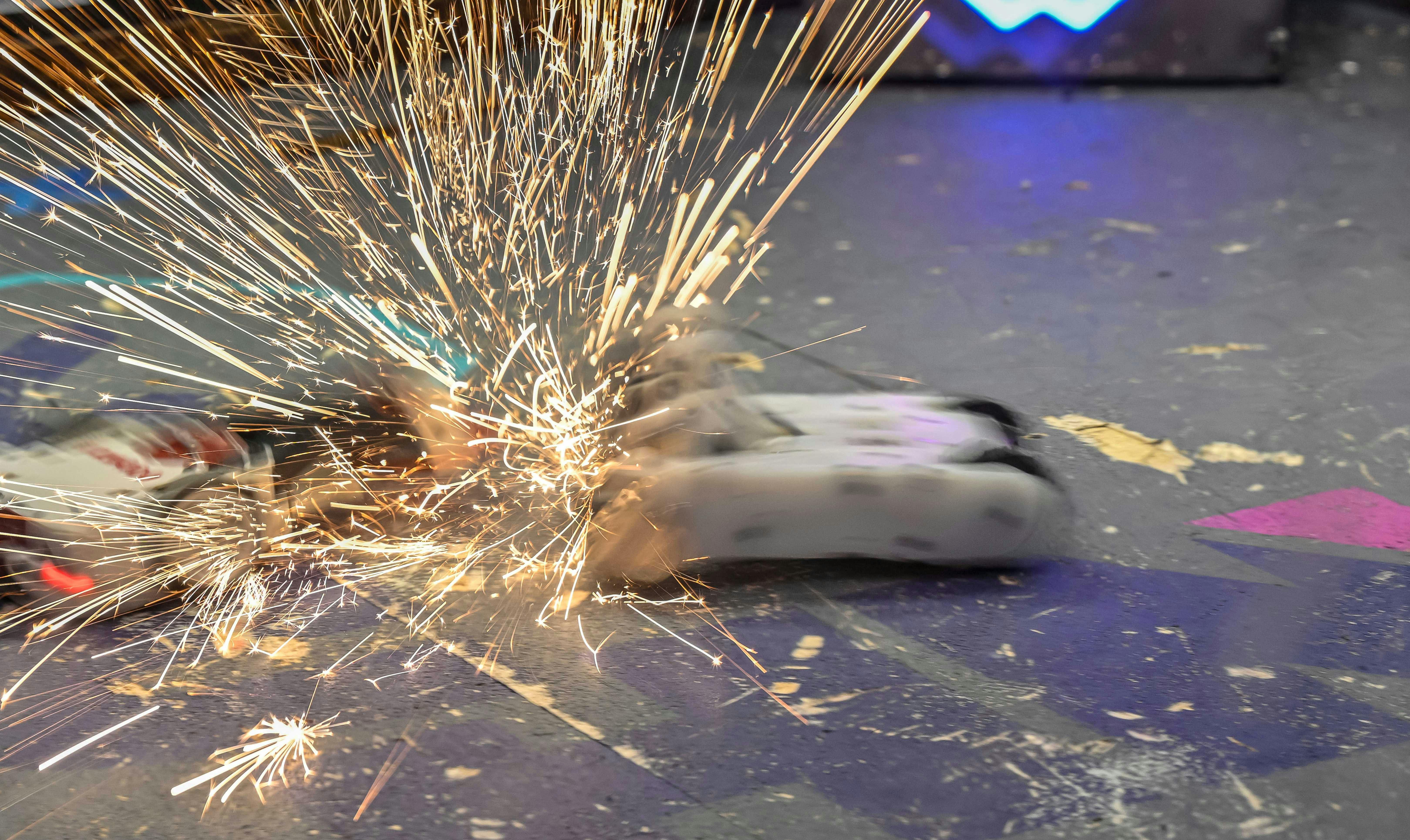 Compete at our next tournament - May 6, 2023
BUILDER REGISTRATION OPENS SOON
Featured Builder Spotlight
ZACK KNIGHT & PRAMAHEDA
Pramheda took a huge hit during our July event and became entangled in an airbag which inflicted major damage to his weapon system, drive motors and chassis. We followed him between bouts to see what it takes to rebuild a combat robot at the highest level.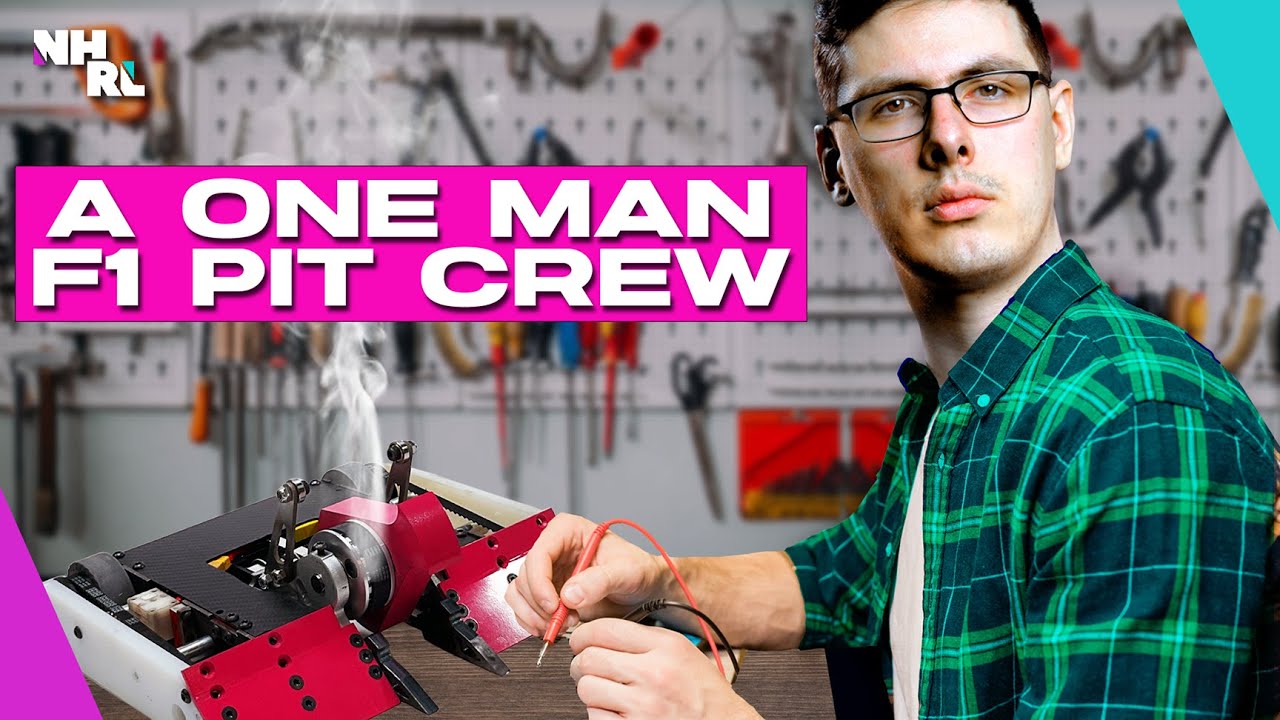 CHAT & LEARN WITH FELLOW BUILDERS
Chat with the NHRL community live on Discord during our next event.
JOIN OUR DISCORD
Combat Robot Design Handbook
Learn tons of good tips and tricks for getting started in robot combat and more!
Download Handbook
RioBotz Combot Tutorial textbook
Learn the fundamentals to build combat robots from Marco Antonio Meggiolaro!
View textbook