Builder Registration is Open
Registration is now open for our June 24th event. Anyone can compete at our events! We welcome both veterans and newcomers. There is a registration limit of 160 total 3lb bots, so if you would like to register a 3lb bot, you may be put on a waitlist, and then we will transfer you over if there is room. You can read more about competing at our events, including our rules, here.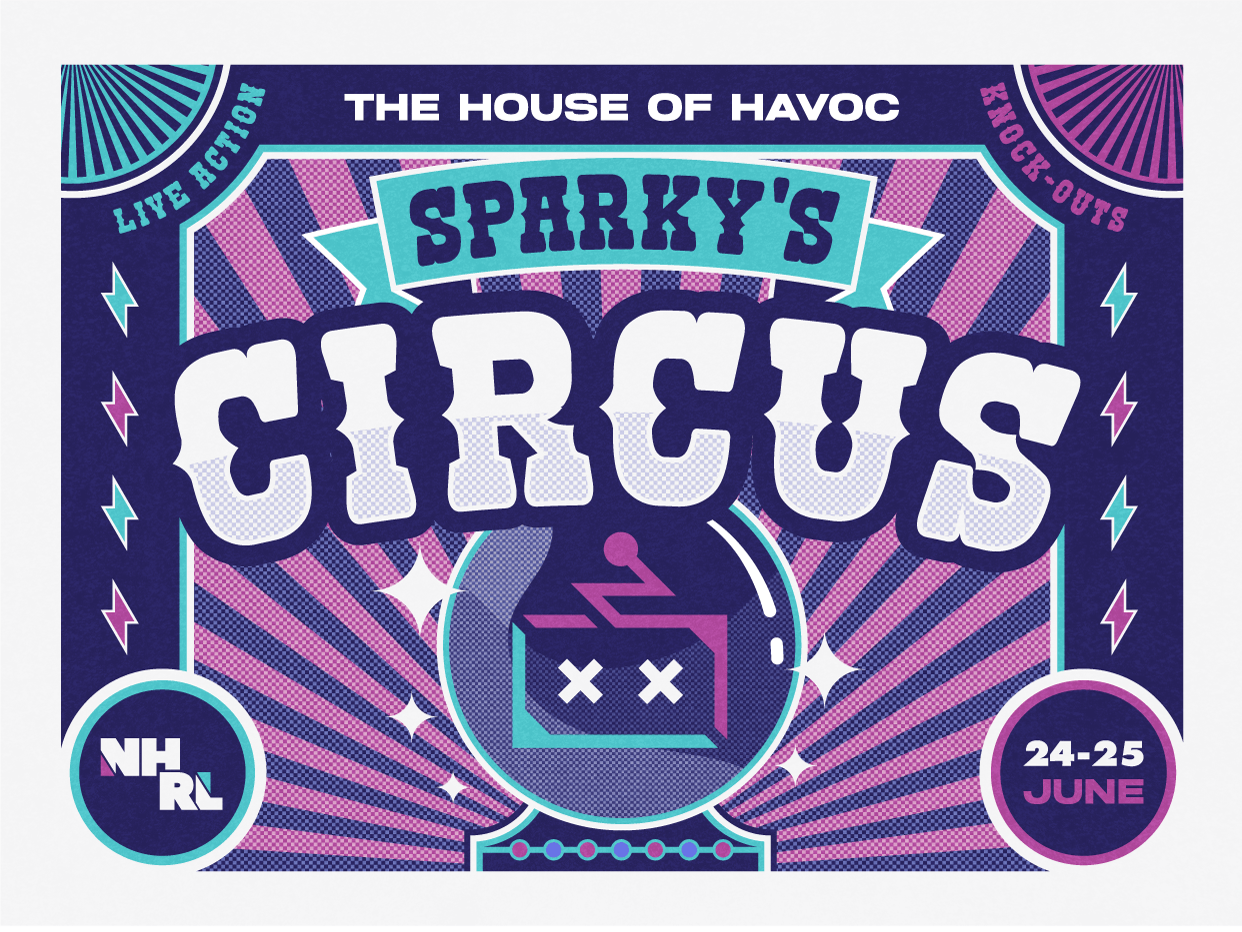 Featured Builder Spotlight
ZACK KNIGHT & PRAMAHEDA
Pramheda took a huge hit during our July event and became entangled in an airbag which inflicted major damage to his weapon system, drive motors and chassis. We followed him between bouts to see what it takes to rebuild a combat robot at the highest level.